Finally completed this piece here. So happy to share it with the world. There's an extra element to this that will come about soon enough. Check back here to find out what that is.
February 22nd, 2020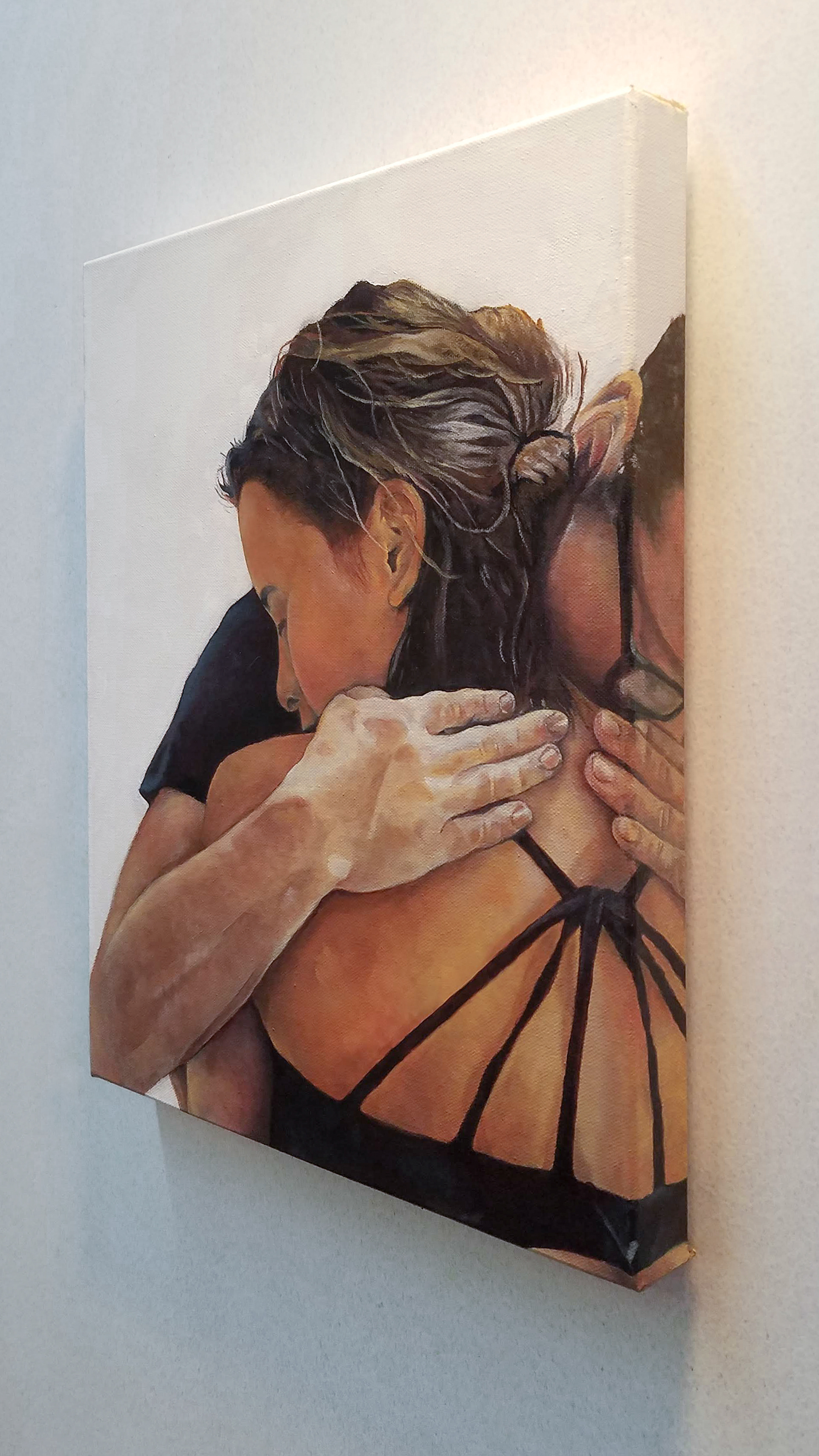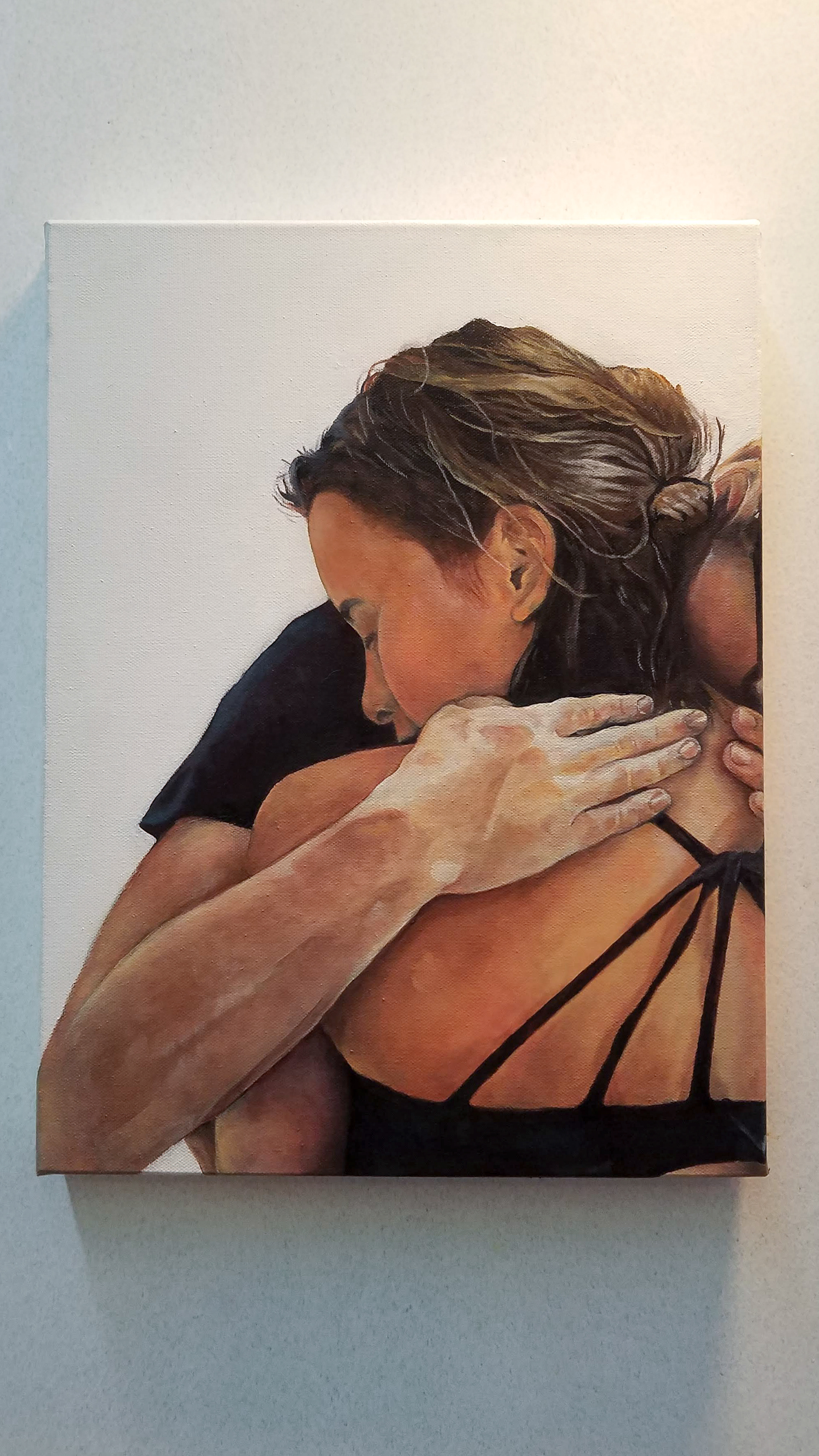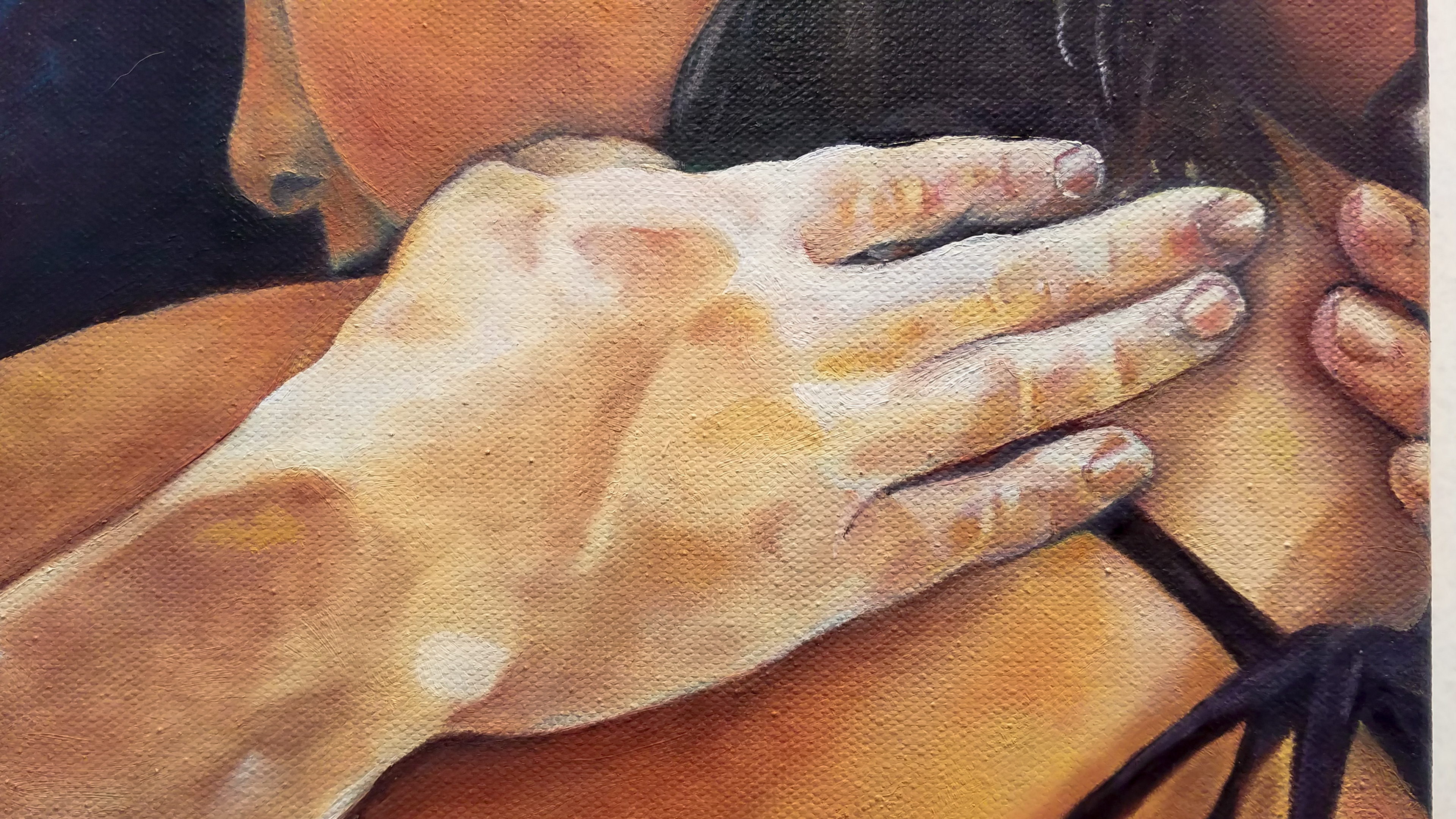 Been working on this big painting here for some time, and it's so close to completion! A huge thanks to all the great feedback I've had from some terrific visitors like Gloria here. Can't wait to share a final version with you all.
February 10th, 2020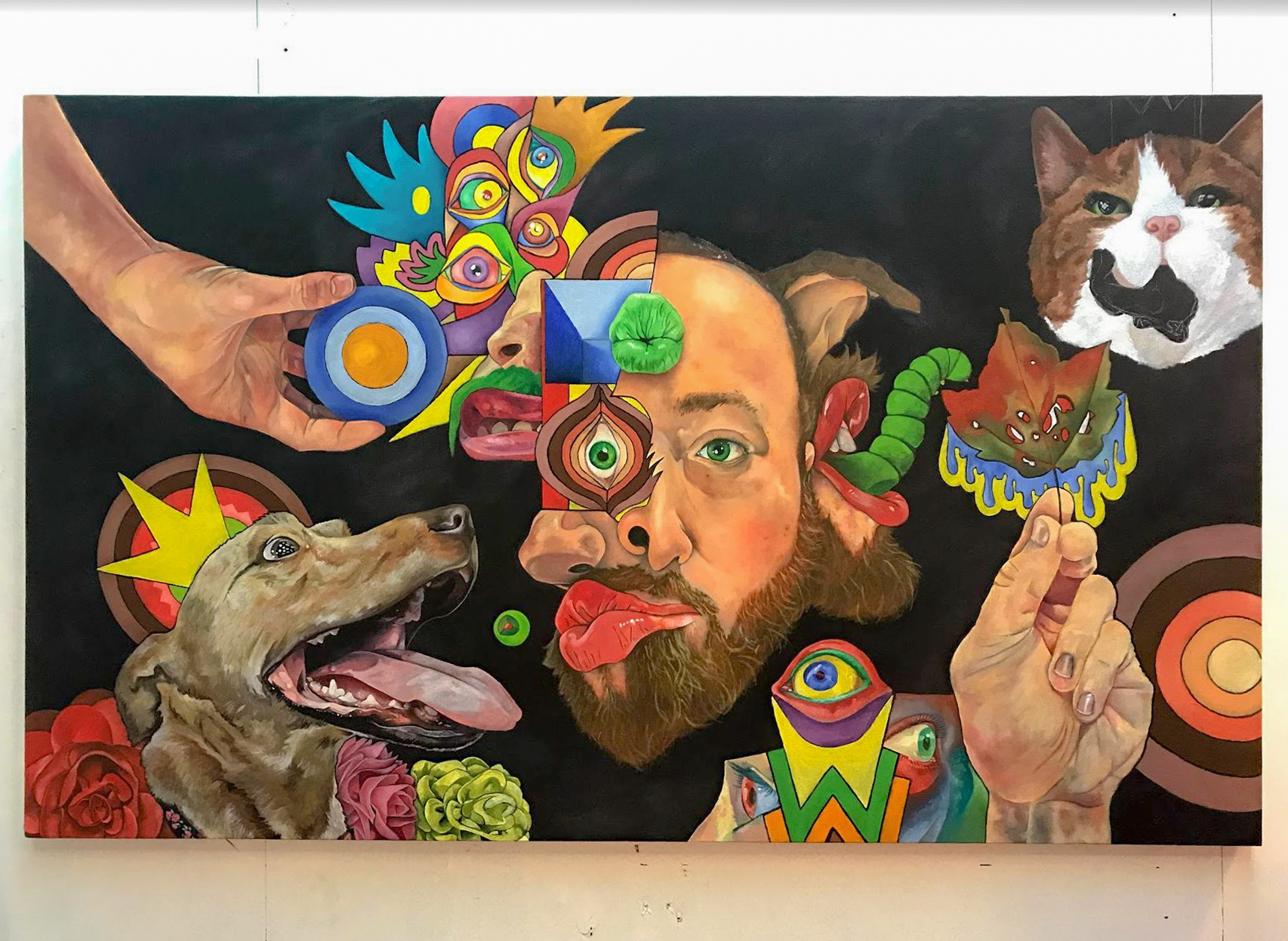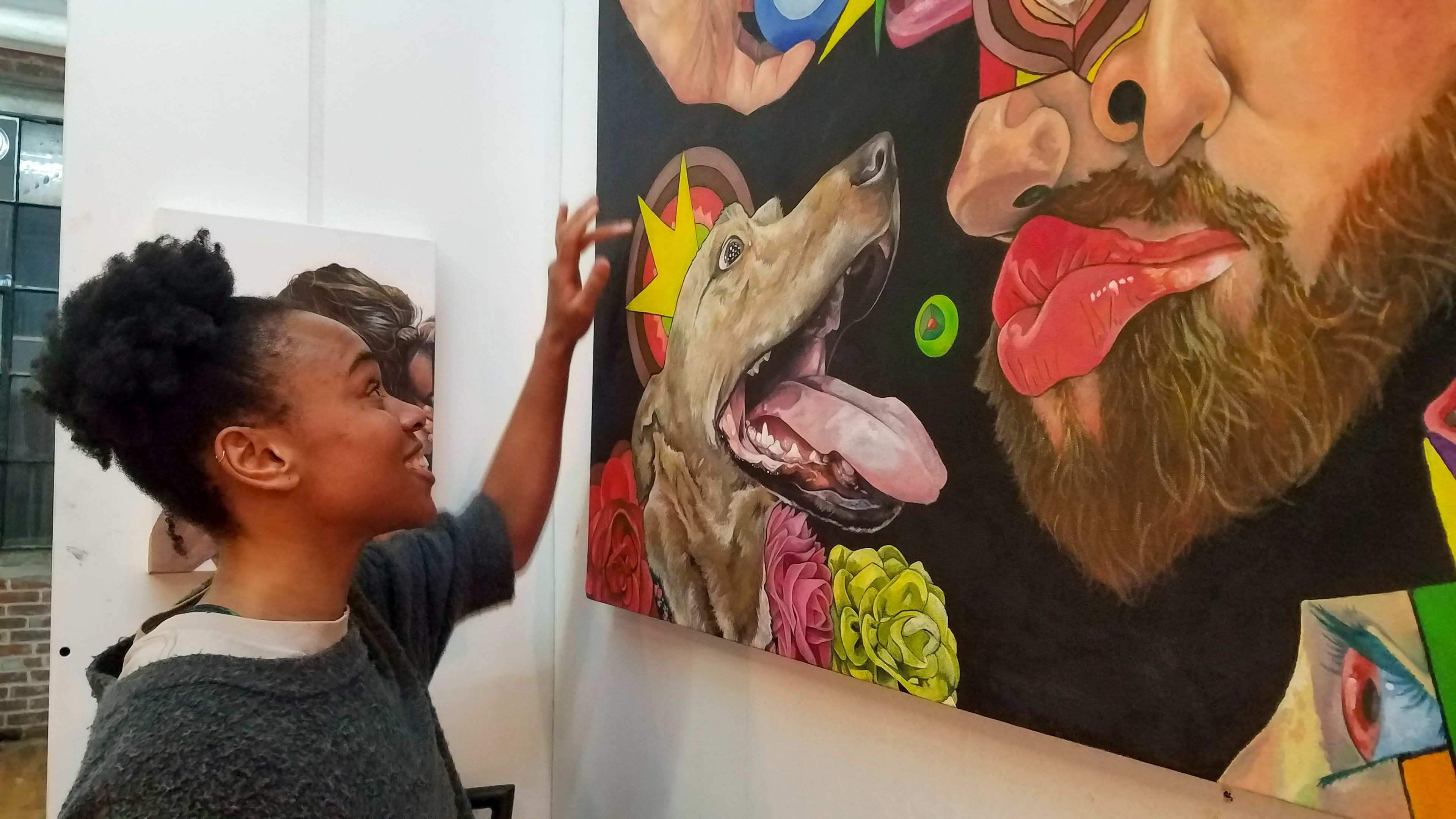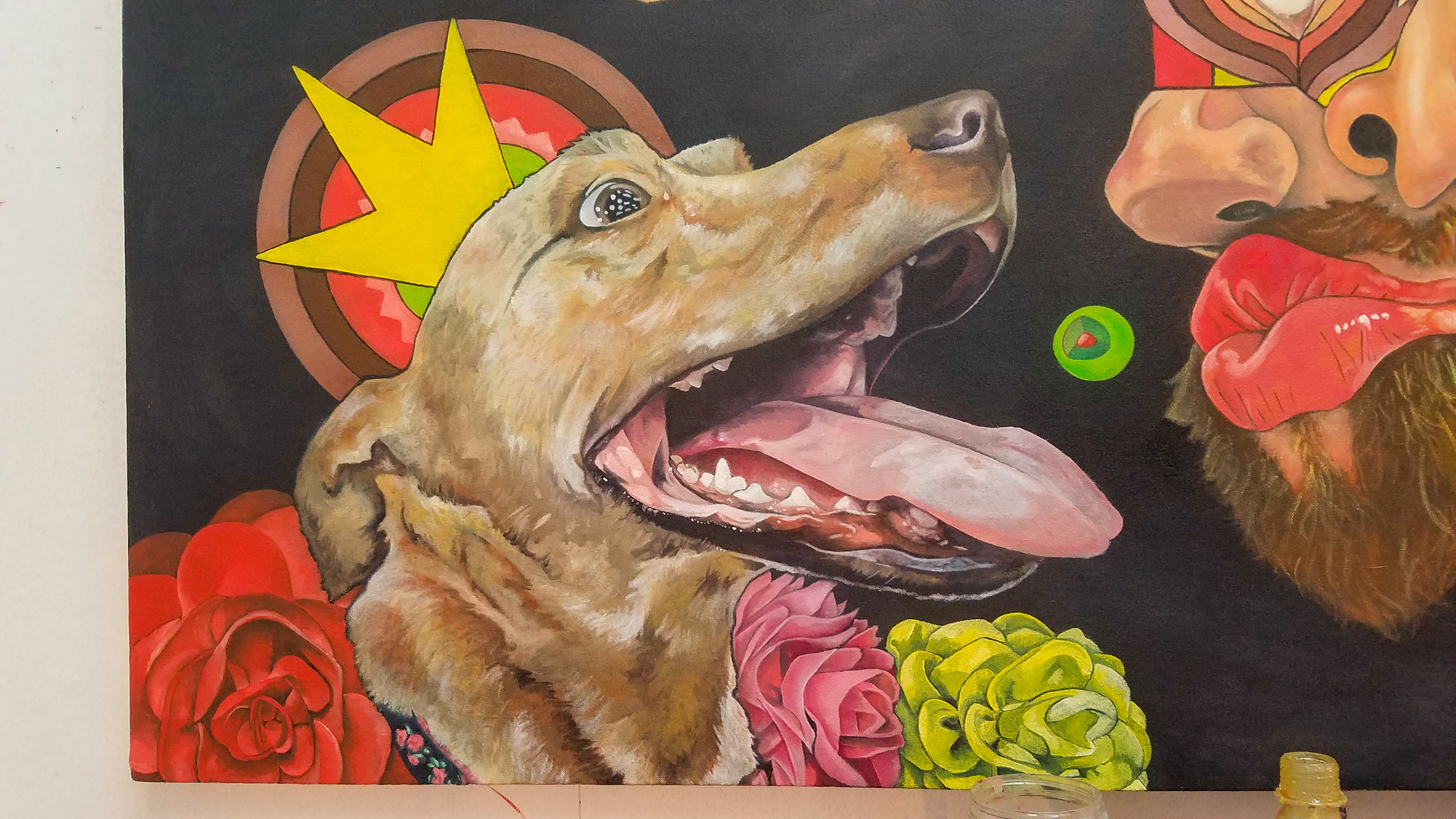 Good news everyone! Recently I came across the wonderful opportunity to have some studio space in Worcester, MA. After some time doing my best to be productive at home with limited space and many distractions, it's an incredible relief and joy to have my own space to go to each day and focus on my work. Even better, Lorelai approves (see her smiling face in her new dog bed below). Keep an eye out on this page for future developments! I've finally moved in all my supplies and set up the space as I need, so expect to see some work flowing out of it shortly. 
Best,
Corey
October 7th, 2020